Yogger Sweatpants
The Zoominator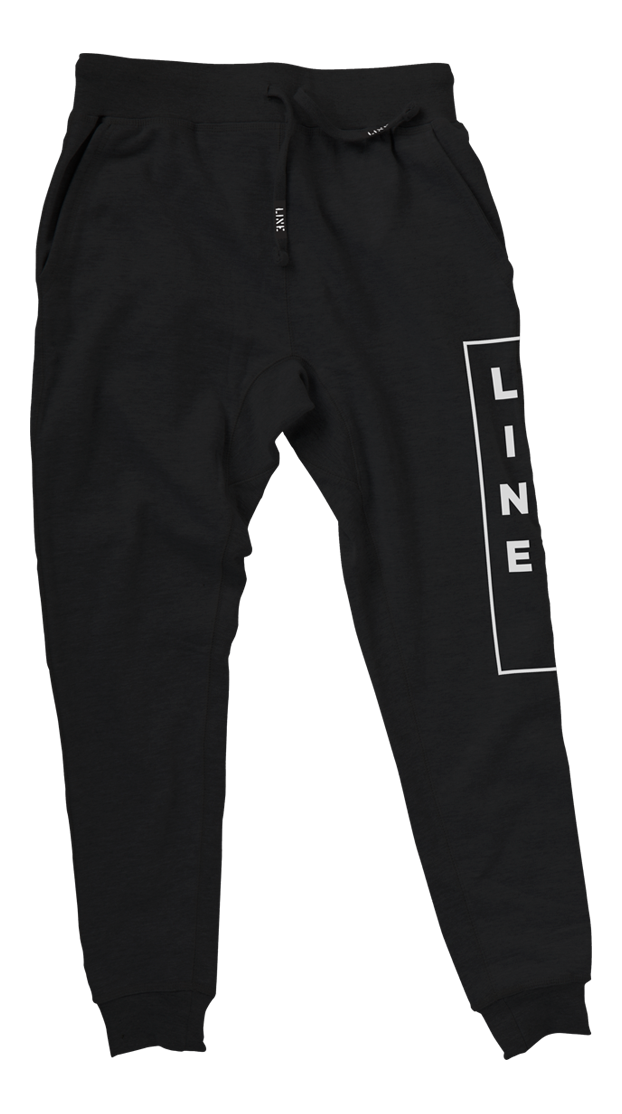 Yogger Sweatpants
"It might be a soft J; I'm not sure."
Item#
yogger-sweatpants-1819
This product is only available through official LINE Skis dealers, please go to or contact a ski shop.
Details
Some people call sweatpants quitters, because once they're on your legs, you aren't going to accomplish jack. You know what we call those people? A**holes. LINE Yogger Sweatpants – they're comfy and rep your favorite brand strong. Need any more convincing?