Yogger Sweatpants
The Zoominator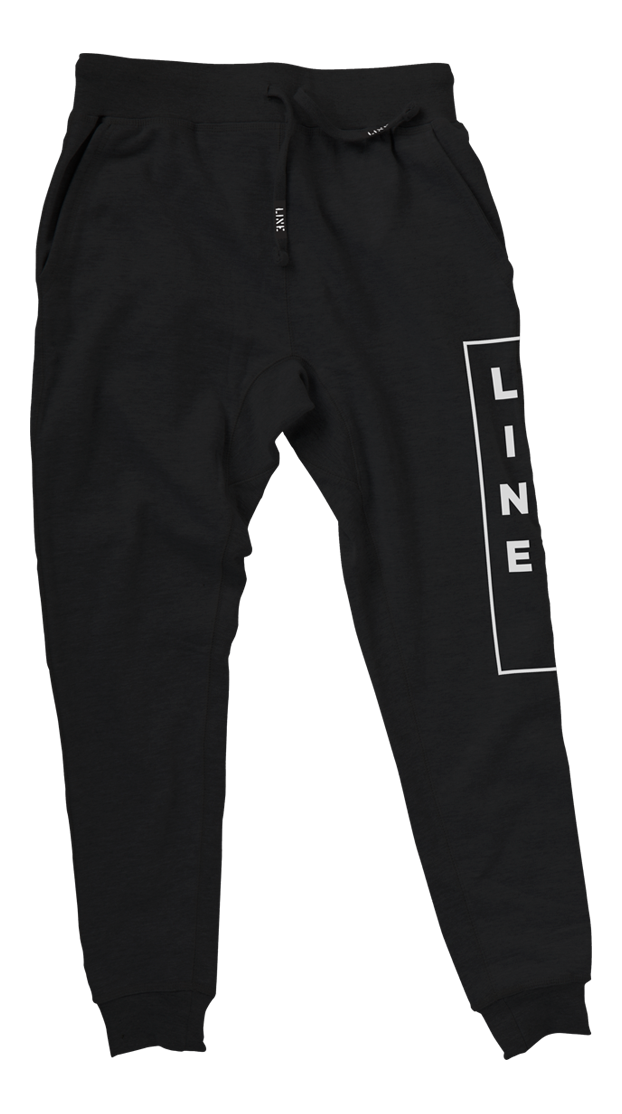 Yogger Sweatpants
"It might be a soft J; I'm not sure."
Item#
yogger-sweatpants-1819
This product is only available through official LINE Skis dealers, please go to or contact a ski shop.
Details
Es soll Leute geben, die behaupten Jogginghosen wären für Faulpelze. Wisst ihr wie wir diese Leute nennen? Spießer! LINE Yoggers – extrem bequem und von deiner Lieblingsbrand. Viel mehr braucht man dazu wohl nicht mehr sagen, oder?