Sender Pullover
The Zoominator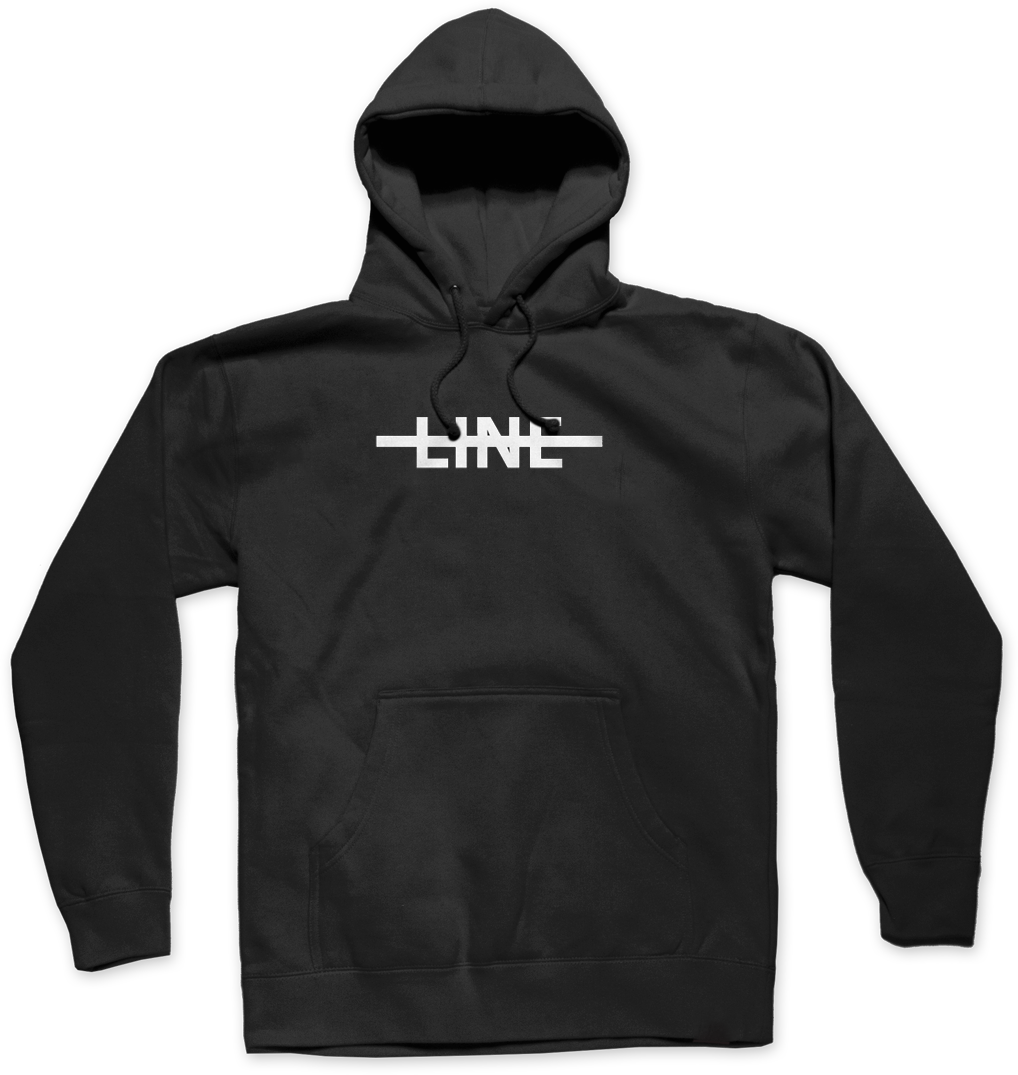 Sender Pullover
Friggin Send 'er, Bud!
Item#
sender-pullover-1819
This product is only available through official LINE Skis dealers, please go to or contact a ski shop.
Details
When it's time to get after it in the streets, in the park – heck, on the long walk to class – throw on the LINE Sender Hoodie and let 'em know you're not here to mess around.