I Am A Skier
The Zoominator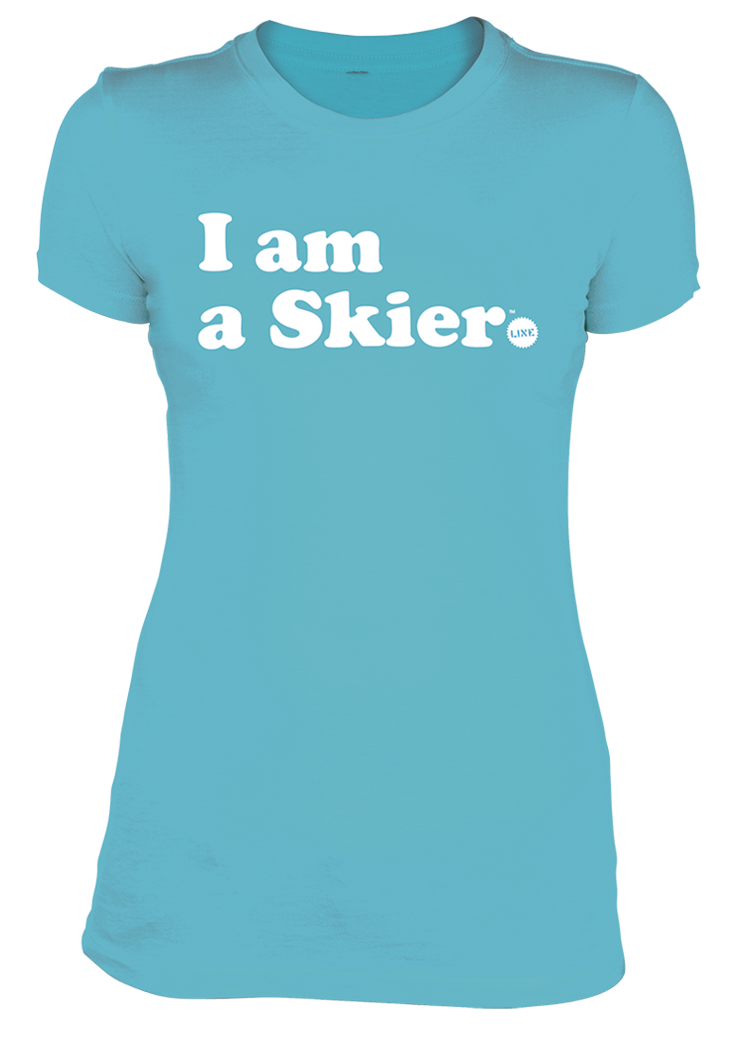 I Am A Skier
Let 'Em Know.
Item#
i-am-a-skier-womens-1819
This product is only available through official LINE Skis dealers, please go to or contact a ski shop.
Details
The time-tested classic. Year after year, decade after decade. We're skiers first and foremost – everything else is secondary. Snag the LINE I am a Skier Tee, and let everyone know where your priorities lie.