Yogger Sweatpants
The Zoominator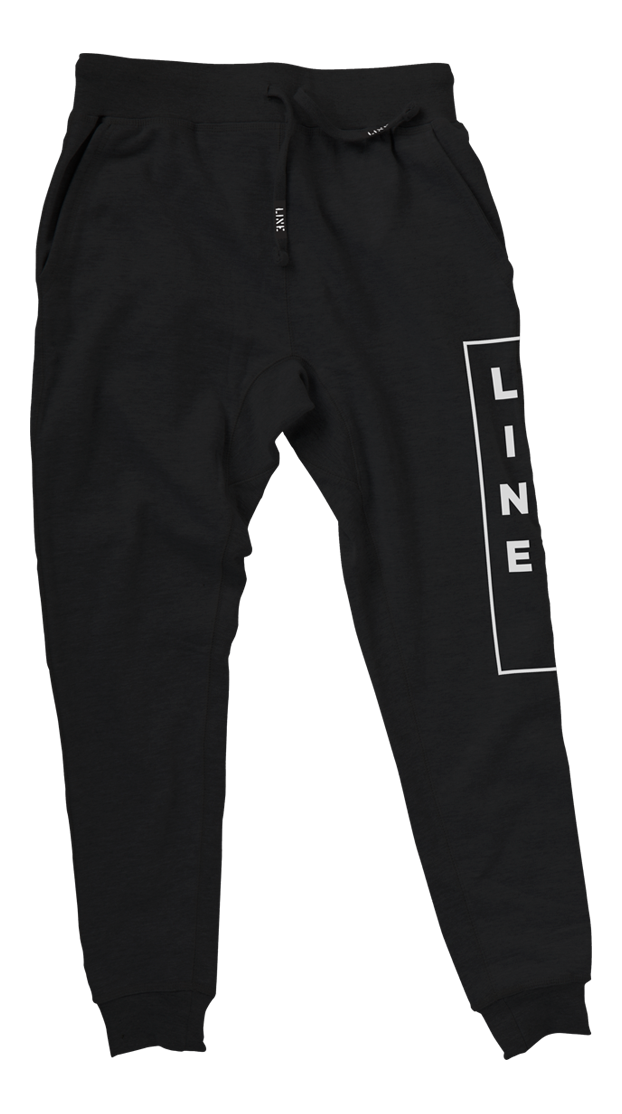 Yogger Sweatpants
"It might be a soft J; I'm not sure."
Item#
yogger-sweatpants-1819
This product is only available through official LINE Skis dealers, please go to or contact a ski shop.
Details
Certains disent qu'une fois dans ton jogging, la motivation disparait… Chacun son point de vue ! Mets ton Yogger Line, sort, bouge, explore !